Design • Renovations • Staging
Design, renovations, and home staging services offered throughout the Durham region area and GTA.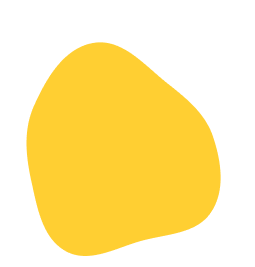 Jaidyn Jade Design is a full service design company catering to clients in Toronto and surrounding areas. Also offering renovation services, remodeling, decorating, and experienced home staging for realtors and private home sellers. We take pride in being able to guarantee the best in quality, functionality, appeal, and return on investment.
We understand how important remodeling is for your home, which is why we always ensure that all details are taken care of so you get a look that you love for your house. Whether the remodeling job is big or small, our professionals are devoted to making sure each project meets your individual needs and expectations – all without breaking your budget. You can put your faith in us to deliver the best possible results!
If you are interested in a home renovation/addition, we have all of the tools to create drawings & renderings, apply for permits, etc.
From structural elements, new partitions, flooring, painting, and more; we have an extensive list of professional, dedicated & talented contractors available for all of your renovation needs!
Home staging is the activity or practice of styling and furnishing a property for sale in such a way as to enhance its attractiveness to potential buyers. It is the arrangement of furniture in a home, paint colour choices and lighting options, accessories and accents to make a house feel cozy, inviting an appealing to the general public.
Home staging isn't just about decorating a home. It's more about making a home stylish, spacious and objective to appeal to multiple buyers. A staged home appears to be lived in so the buyers can envision in their head what furniture piece or decor can be added and what could be removed to suit their taste. A staged home evokes emotions that an empty home cannot by transforming the property into an attractive place that is cozy, welcoming, and appealing for any potential buyer.
Home staging includes painting, furniture arrangements, lighting and placement of accessories and accents. It can also include improving the overall appearance of back and front landscapes, gardens and outdoor living. Every activity in staging a home aims to make a house look much more presentable, beautiful and of course spacious. It is important to note that staging can be for vacant homes or occupied homes.
Vacant home staging is basically filling the empty house with furniture, accessories, accents, paintings, and plants to make the house feel lived in. It makes it easier for the buyers to envision themselves living there. It feeds the buyers imagination as most buyers have a difficult time imagining the proper use of a room.
Occupied staging is a home where the sellers are residing in the home while it is for sale. It is the act of rearranging existing furniture to make the space look more spacious and incorporating some existing pieces with our beautiful accents, accessories and our furnishings to make the space look fresh and appealing to potential buyers.
How much will it cost me to stage a home?
The cost depends on the layout of your house and the amount of work that needs to be done. The cost also includes rental fees for every one of our furnishings and decor items.
A home staging professional will visit your home, discuss your budget and timeframe and conduct a complete tour of your home, taking measurements, photos, videos and notes.
We will look over the property focusing on such issues as condition of walls, floors, cabinets, stairs, presence of clutter, cleanliness, traffic flow, furniture placement, light and use of colour and space.
At the end of the visit, we will provide you with a checklist of detailed recommendations and a prioritized action plan that will make your home Open House ready.
We can give you advice on what to remove, what to keep, what needs to be added, where to shop and suggest colour choices so you can begin to make changes immediately.
At this point, you may request a cost estimate for us to do the actual staging process also or tackle the project yourself.
The price for home staging consultation is $150 for 1 hour or $250 for 2 hours.
DESIGN & DECORATING SERVICES
Professionals from Jaidyn Jade Design can help you design and decorate the interiors of your home to your specification and desires while offering our own professional advice.
The interior design consultation is an opportunity to see your home first hand and start the conceptual process. It's a time to listen to your decor dilemmas, learn more about your vision for the space, and how it fits in with your lifestyle.
Decorating interiors is the furnishing and adorning of the room with decorative and design elements to achieve an aesthetic that is appealing and in line with the clients taste and needs.
This means that we will take a tour of your home together and we will discuss what is working for you in each space and what is not. We will hone in on those problem areas you want to address for the scope of work we will embark upon.
Once we have narrowed down the problem areas to address, we then provide our best and most suitable ideas based on budget and your taste if specific. These ideas may include best ways for space layout, the addition of millwork and other architectural elements, furnishings, lighting, art, window coverings, and decor pieces. We may also look at online resources to help you visualize what we have in mind.
Decorating a house can be as much fun as it is work. You don't really need a big budget for home decorating. Residential design and decoration can be a simple repainting of walls, beautiful and fashionable lighting along with modern and contemporary furniture placements. No demo needed renovations can just as easily to make your home feel fresh, classy, and current.
Finding the right designer and decorator who can assess your style and advice you on a design that suits your family's needs and design aesthetic is a very important step.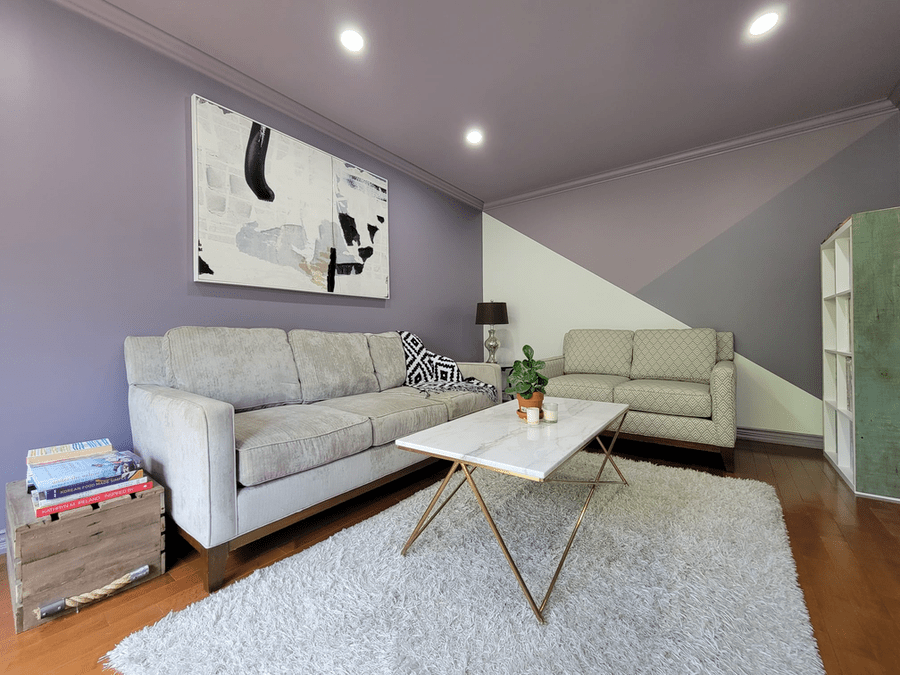 The price for design consultation is $150 for 1 hour and $250 for 2 hours. If client moves ahead with our company for design plan execution, we will customize a price package for an hourly cost or set cost based on scope of work. Trades services extra.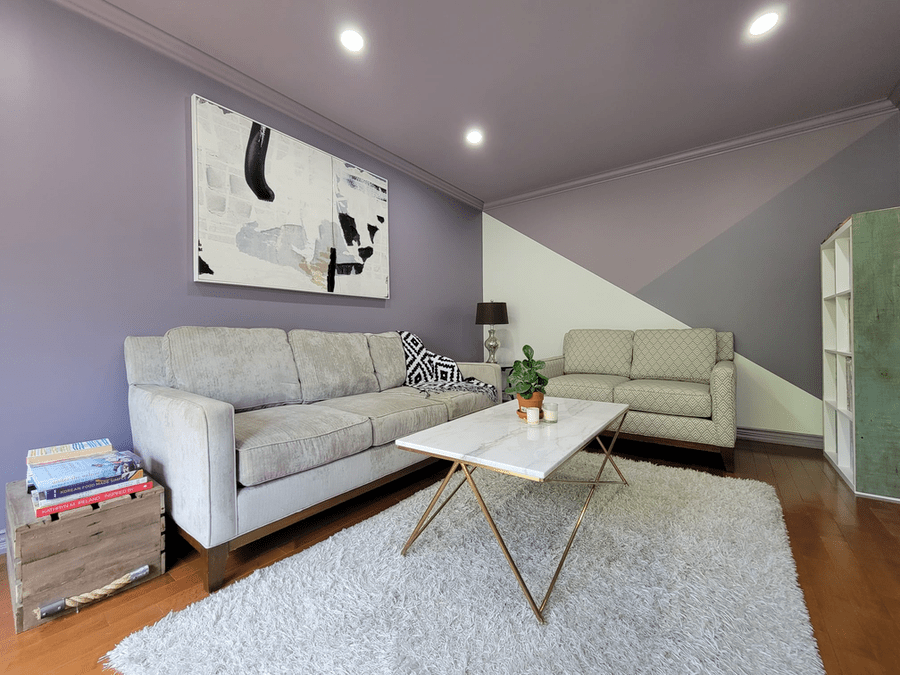 Design and Décor Services
Durham region area and GTA